Steak House, enjoy our homemade burgers !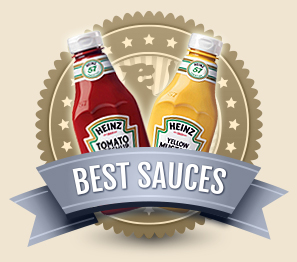 The pub sports bar KANON is not only a place of conviviality and exchange as there are few about Paris. Besides being able to enjoy a large number of brands of premium beer, rarely such a facility will have thus symbolized what a Steak House is.
For all hungry people who wish above all to enjoy a completely homemade and unique taste hamburger, the KANON pub turns out to be a must. Not content to offer a wide range substantial sized burgers, designed to satisfy the most ferocious appetites, KANON Steak House serves only a meat of the highest quality that will delight the most discerning palates. A hundred leagues from heat and serve with the chain menus, each burger is prepared under the rules of art and prepared on site.
The taste is all the more authentic and will make every bite a moment of intense pleasure. For all voracious carnivores and concerned about what is on their plates, the KANON Steak House can be visited eyes closed and mouth open.
The menu card is an opportunity to appreciate the wide variety of dishes available that will satisfy your wildest desires. Any respectable lover of good meat must try one day one of the delicious hamburgers cooked by the Steak House KANON. A hamburger as we rarely see some !