At the Kanon's pub, enjoy a beer with friends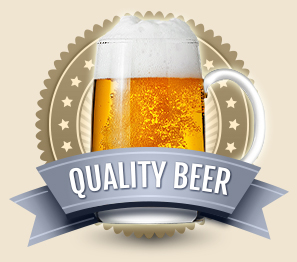 Why do so many people enjoy pubs and fawn so much? Because they simply find there this atmosphere that can not be found anywhere else, this conviviality at all times and the assurance of having a delicious meal prepared with care, topped as it should be by a good beer.
The pub sports bar KANON has all the qualities to make anyone who crosses its doors spend a tasty and relaxing time. In a setting and decor where you feel immediately at home, the KANON welcomes night and day those who look for a bite and a beer with friends.
At the end of the work, in the evening, for lunch as well as for dinner, the KANON offer in all circumstances and seven days a week enough to satisfy every appetite and relax in this environment reminiscent of the charm of the typical English pubs. To unwind, chat with friends and family or to watch the live broadcast of a major sporting event, the KANON is a safe bet for a good time.
The cuisine, completely homemade, and the profusion of available beers make this special place in Paris a must and lively pub. To forget everyday worries, for a special occasion or in order to simply enjoy the good atmosphere there, the KANON pub deserves to be discovered without waiting one minute more.